I had so much Fun making these Mini Valentine's Chalkboards! You could make these for any Holiday or you could make them plain. If you make a cupcake bar for Valentine's Day you could use these to put infront of each item. Cupcakes, Icing, Sprinkles, Nuts, Cherries, etc.... It will take your buffet to the next level!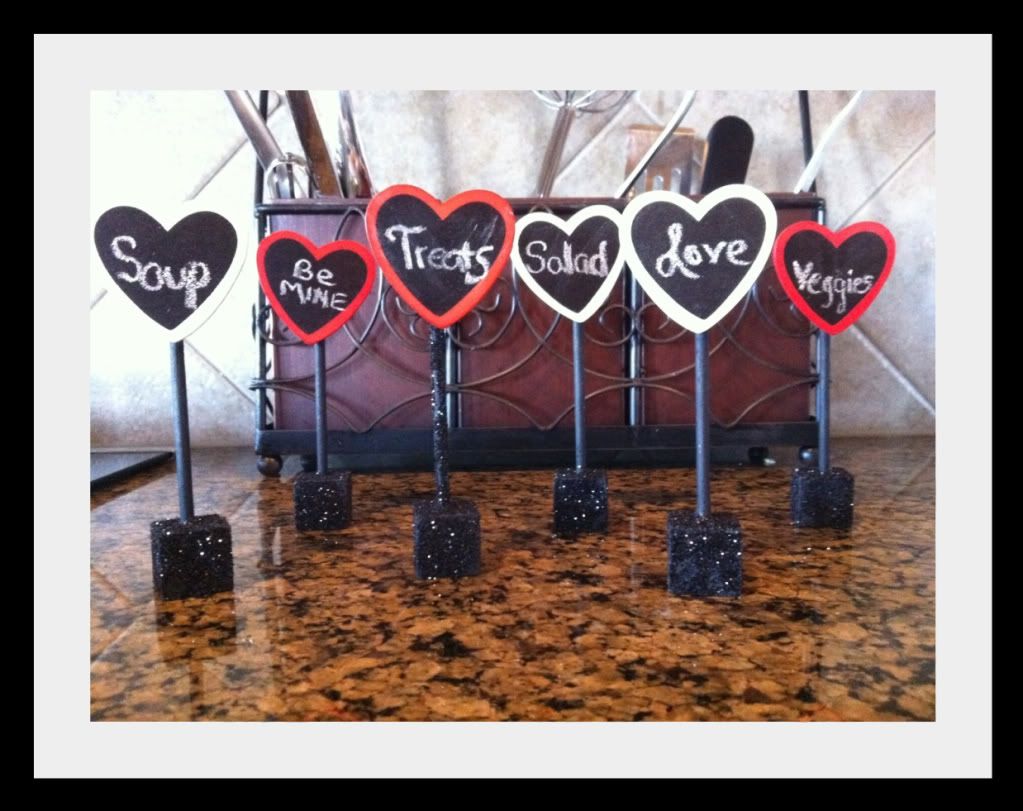 First: Find a fun shaped mini chalkboard. I found these at HobbyLobby down Valentine's Isle.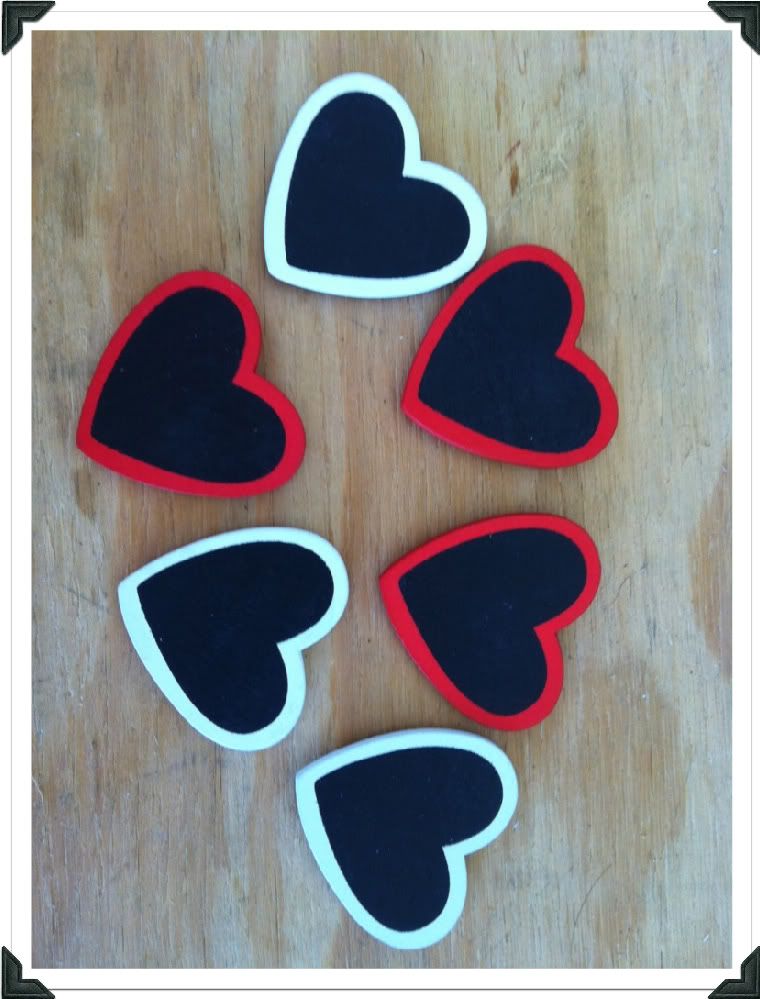 Second: Find a wooden base.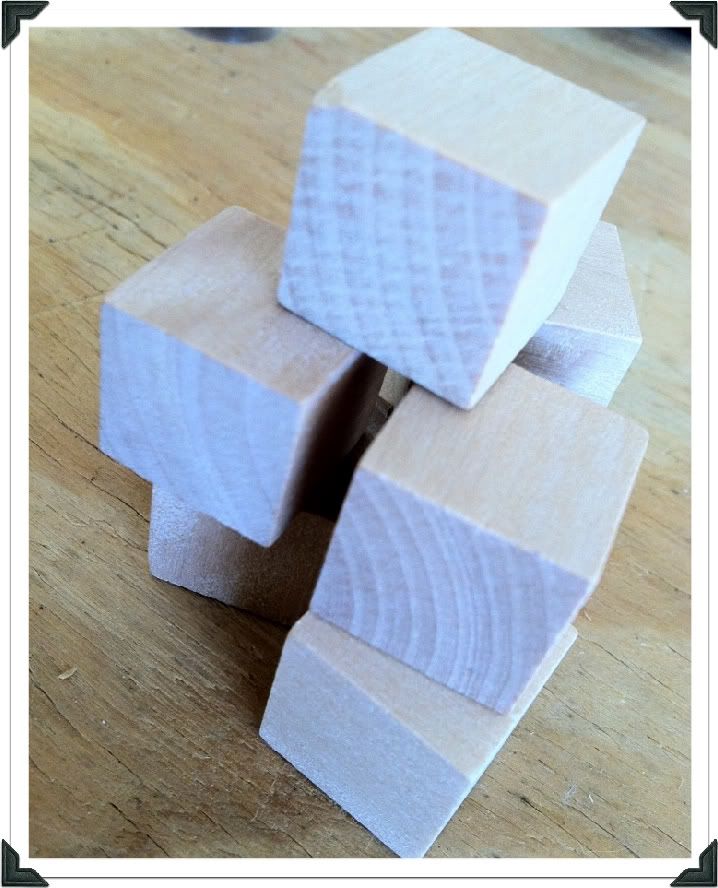 Third: Find smallest dowel rod possibl and cut to 3 1/4 inch.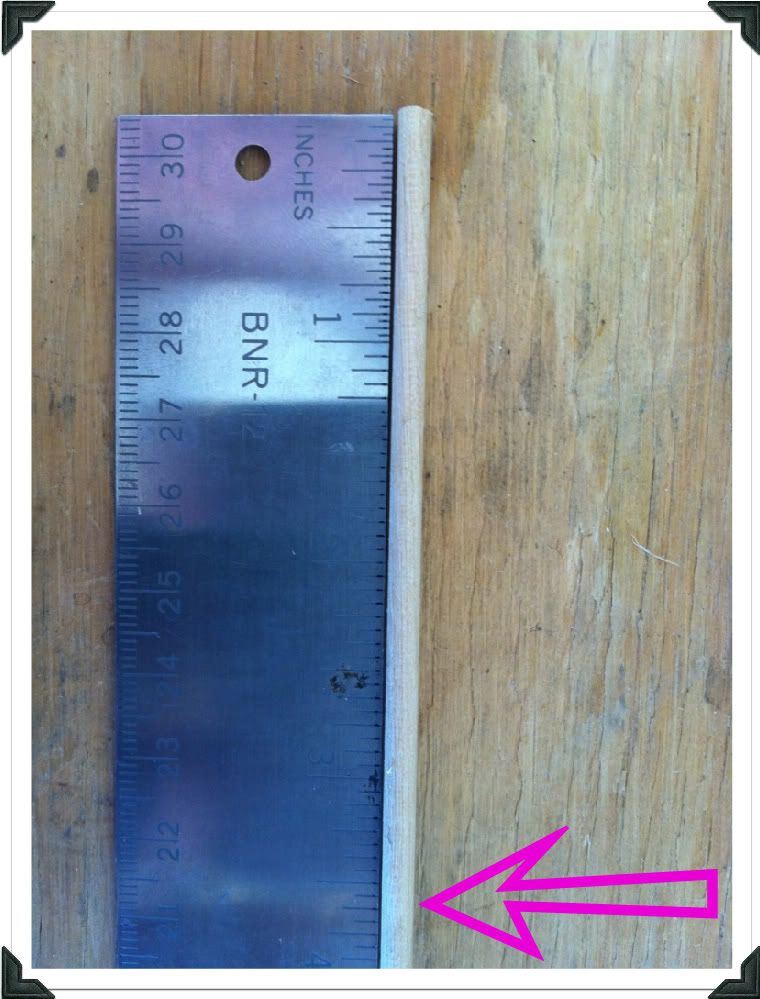 Fourth: Drill small hole in base. Please use proper saftey precautions!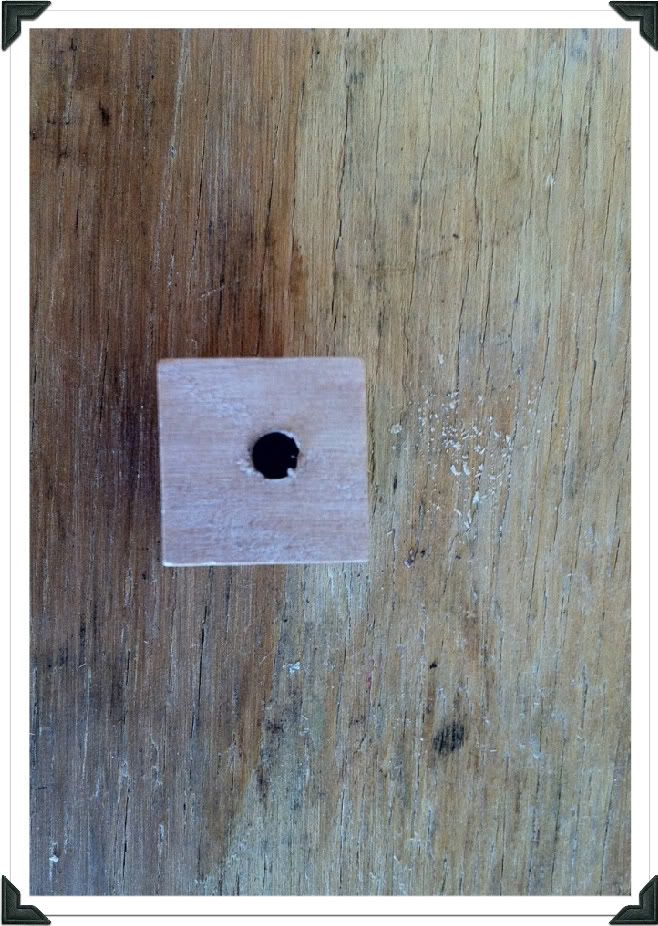 Fifth: Paint dowel rod and base.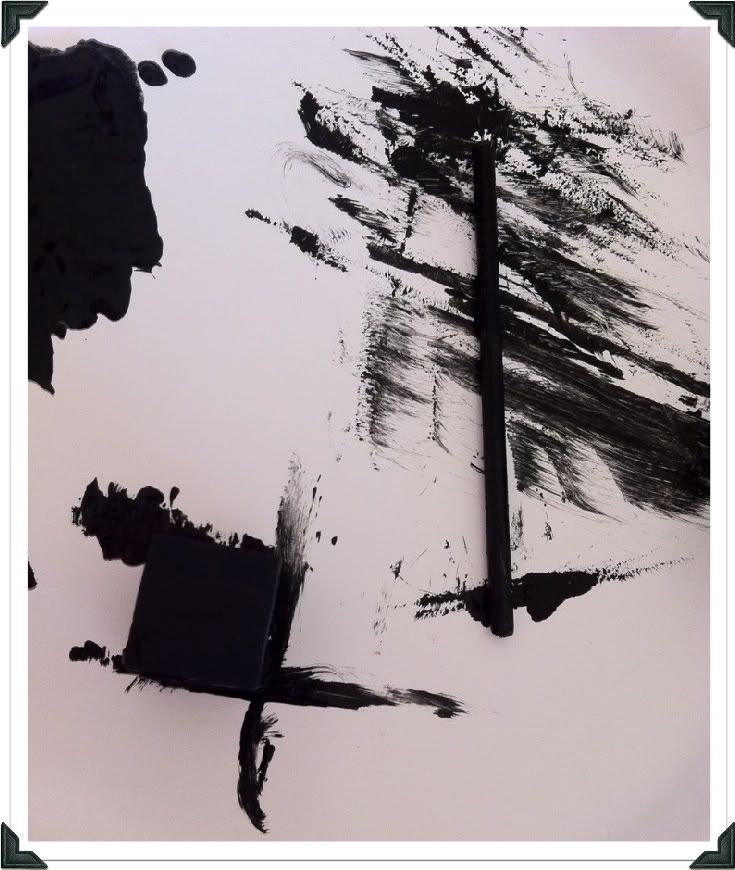 Sixth: Sprinkle with GLITTER! The more sparkle the better.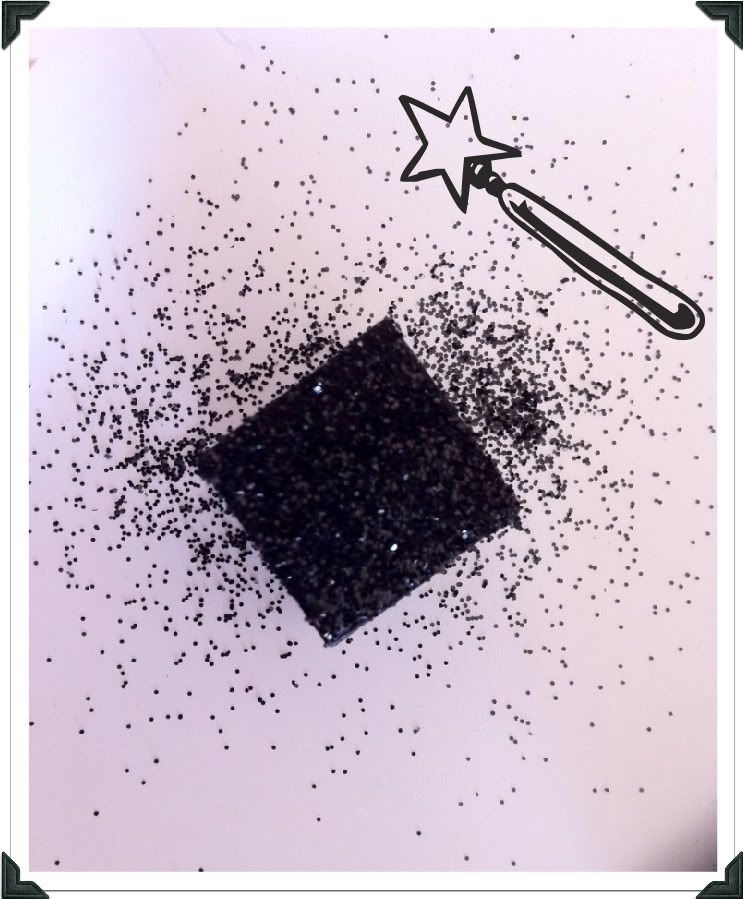 Seventh: Glue it all together. I used woodglue.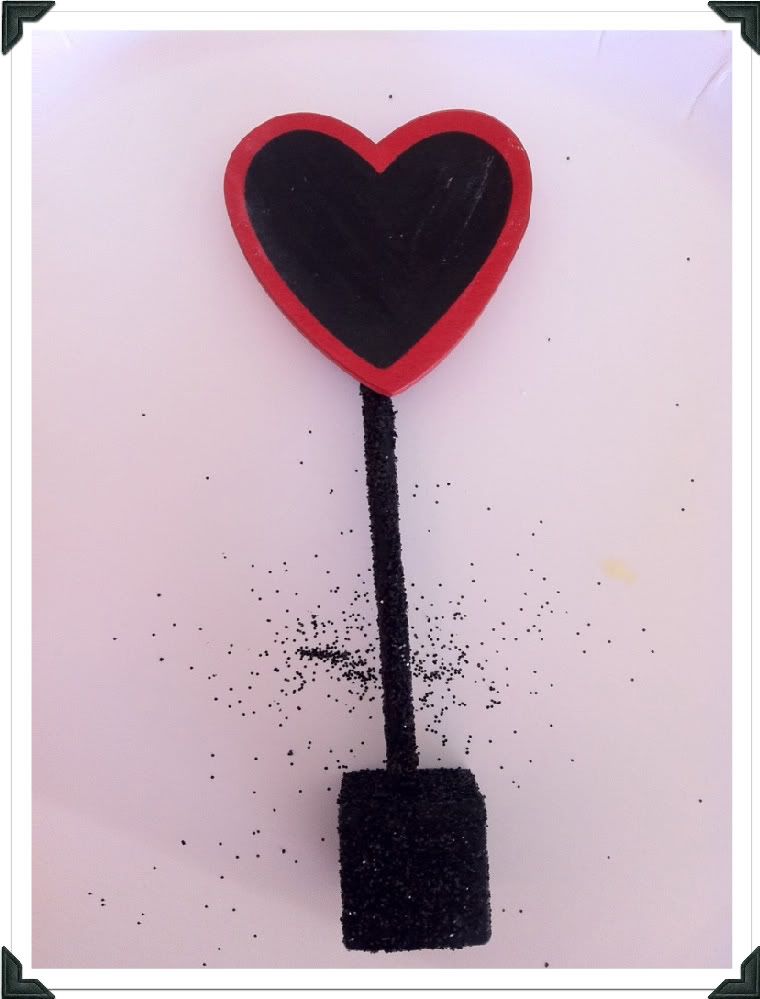 Eighth: Be creative and use as signs or place settings.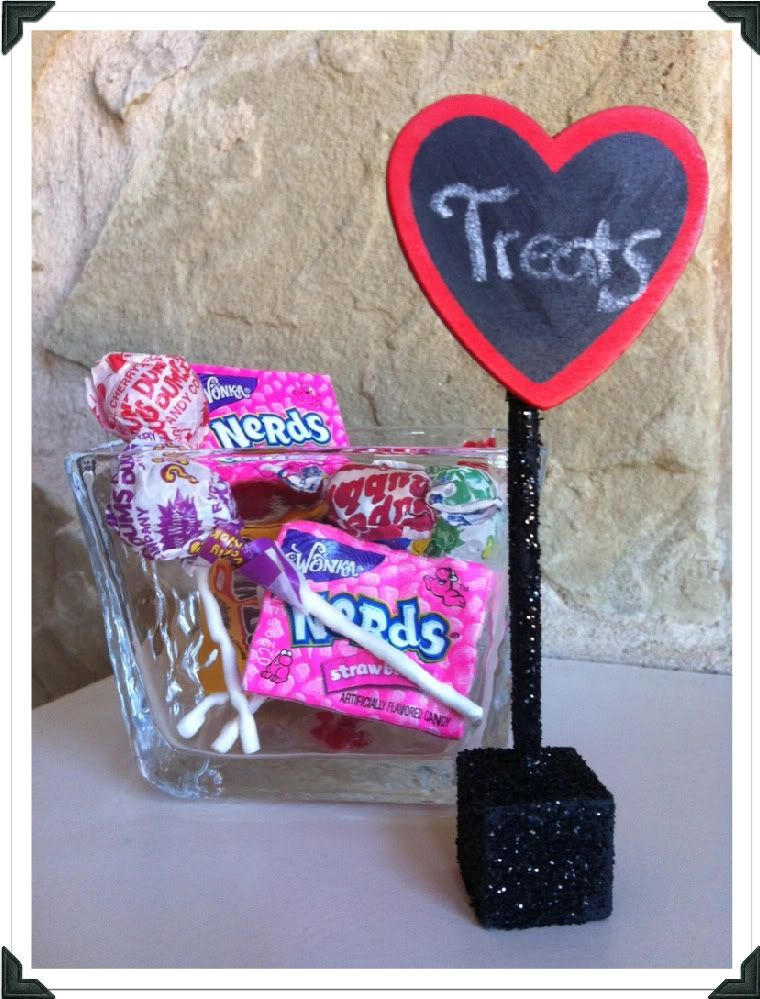 Ninth: Most important... Have FUN!