Sunday, August 26, 2012
You can now find items from the Little Sew Shop @ The Treasurista
located inside The Plaid Peacock.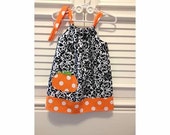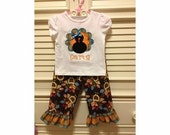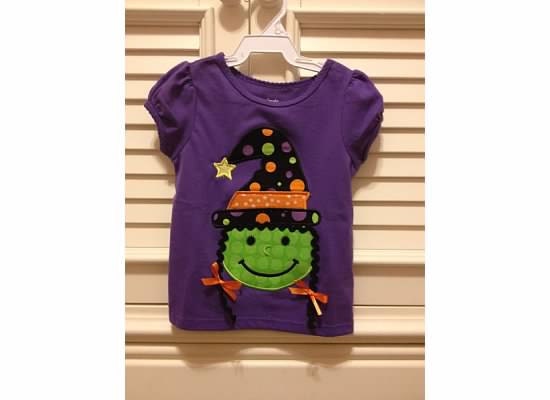 Saturday, August 25, 2012

Vine Street Market, USA is a new

eco-friendly and fashionable, bag line

based in Los Angeles.
The cute and cuddly animals in the post below are also "Do Gooders". Take a minute to read about this incredible opportunity to teach your child to think of others.